From September 26 until October 31, the exhibition
'James Kerwin | A journey into Decay'
will be on view in our gallery.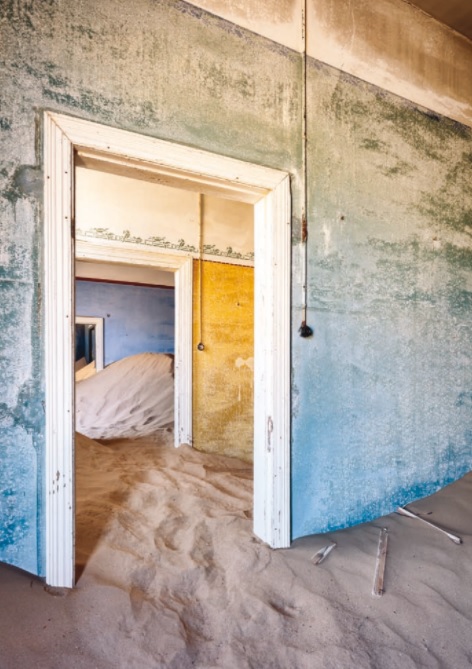 James Kerwin, who was born in Norfolk (UK) in 1982, started to photograph abandoned buildings in 2014. During the last years he went on the perfect his techniques and develop his own, unique style.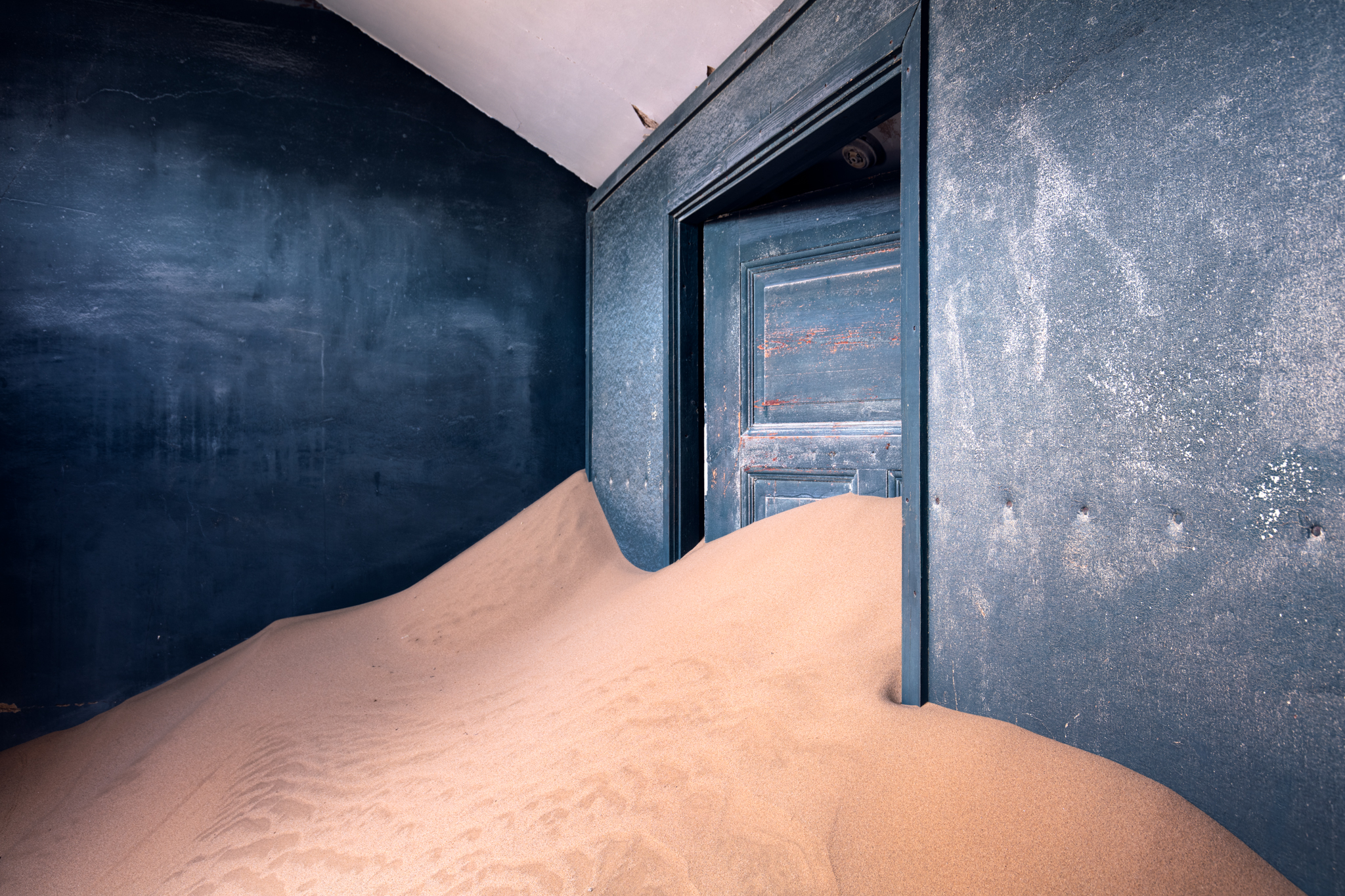 It seems like a long time ago now, when Paloma took place in the fall of 2019 in a ten-day workshop lead by James Kerwin in Georgia. The inspiring experience was the starting point for this exhibition and the publication
Fabrica A journey into decay
.
.
This exhibition will mainly focus on the impressive photos taken by Kerwin in Namibia, of abondoned houses that have filled up with sand from the desert. They have almost become abstract paintings, with soft colours, a Rothko-like stillness and a 'Kerwinian' point of view.

De expositie is on view until 31 october 2021.
Open: Thursday, Friday, Saturday 12 - 17 uur and Sunday 3 october 13 - 17 uur