On Sunday December 9 our newest exhibition 'Couleur Locale' will start in Gallery Post + García. In this presentation we will show the art of four artists: Hans Keuls, Alexander Vogels, Ewa Sadowska en Enrico Ingenito.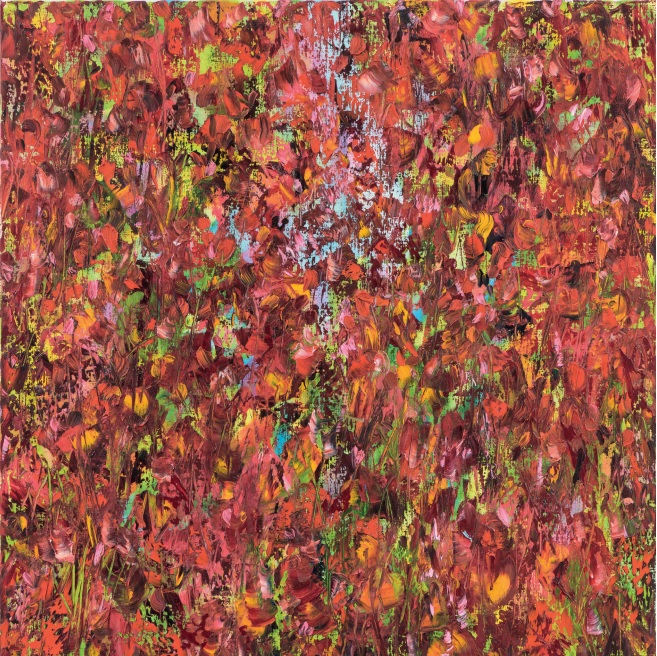 Hans Keuls Rosefeel 2018 Olieverf op doek 100 x 100 cm
The exhibition will be officially opened at 15 h by Ludo Diels, who writes on art and culture. The artists will be present. You are cordially invited!
De tentoonstelling is on view from December 9, 2018 - February 23, 2019.
Location: Galerie Post + García | Avenue Céramique 17 | Maastricht