Last week in Rotterdam a mural of Sidi El Karchi's
'Nomad'
was revealed. The monumental piece decorates a building in the West part of the city, located at the Volmarijnstraat.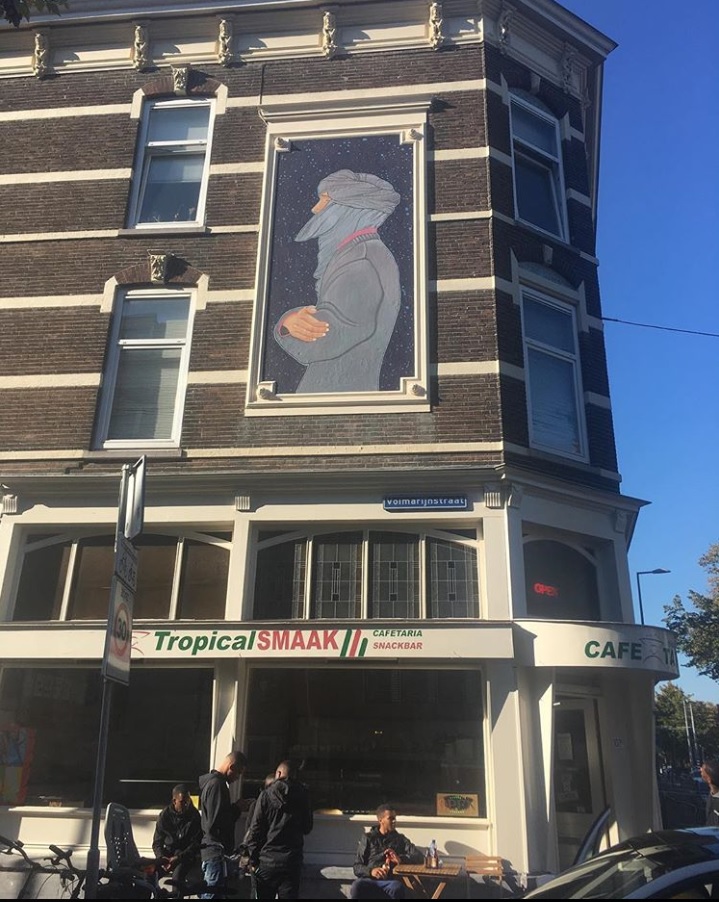 Starting next week, we will have pigmentprints of this motive available at Galerie Post + García and Kunstuitleen Maastricht (Rechtstraat 50). These works were printed in a limited edition of 30 and are all signed by the artist.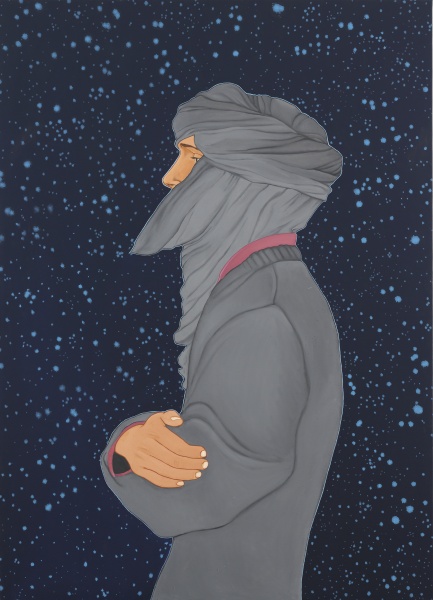 This pigmentprint is for sale for €750 (including frame with museumglass).
Please contact us for more information about these works. Click
here
for the art of Sidi El Karchi.